Able "2" Help Services provides affordable legal document preparation in Victorville, CA in matters of family law and guardianship, without high attorney fees. Some of the documents and services we can help you navigate include: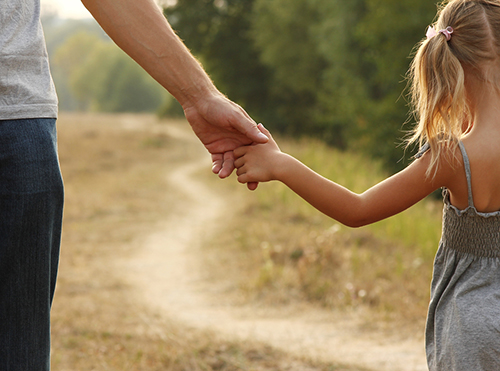 Divorce and legal separation papers: Our experts will help make your situation as stress-free as possible by helping you understand the terms outlined in your divorce documents.
Responses: We'll help you craft a response to something filed against you, such as divorce papers.
Defaults and judgements: Issued when a response isn't filed within 30 days of receiving divorce paperwork. We can work with you to both craft and understand them.
Restraining orders: Issued in cases of domestic violence, elder abuse, and civil harassment. Let us explain the terms and conditions to you, so you know you're getting the results you need from these important orders.
Child custody and visitation: We have the ability to work at times in conjunction with Child Services, to ensure paperwork pertaining to your children is appropriately filled out and filed.
Answers and denials to lawsuits: Pertains to civil matters such as defaulting on one's credit card bill.
In addition to the above core services, we also offer advisement and document preparation for the following focuses:
Spousal Support and Child Support
Guardianship and Adoption
Wills and Living Trusts
Notary
Document notarization is a critically important aspect of legal processing and often, a document isn't legally recognized until it's notarized. We're pleased to provide notary public services, to ensure your documents are appropriately credentialed before you need them legally enforced or adhered to.
Trusted. Proven. Affordable. When it comes to legal documents in Victorville, CA, you don't have to go it alone. And, you don't need a high- priced attorney either. Let Able "2" Help Services take care of your legal documents for you. All it takes is a phone call to (760) 955-9100 and a friendly staff member will get you started.